About Us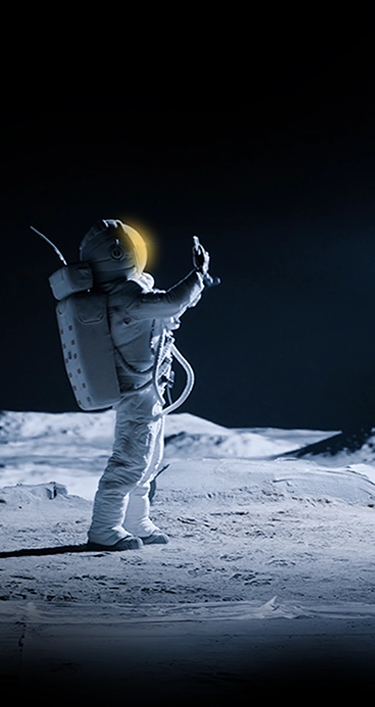 Magma Creative, Inc. is a full-service integrated agency that serves a broad range of industries. In the past, the agency has developed national TV campaigns, brand activation, print advertising and social media. Magma Creative has worked with a variety of clients, ranging from water agencies, waste & recycling organizations, public works, healthcare, tourism, sports and entertainment. We understand the power of eliciting an emotional response from your target audience and know how to turn your vision into a reality, to share your message with the board, staff and customers in a memorable way. By asking questions and carefully listening to your answers, we will find the best way to tackle the task 
at hand.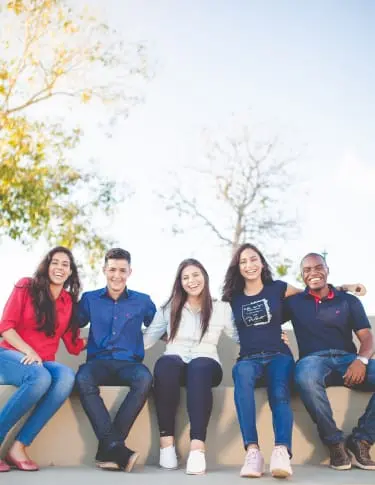 Advantages
Support 24/7
Support 24/7
Support 24/7
Our Creative Sequence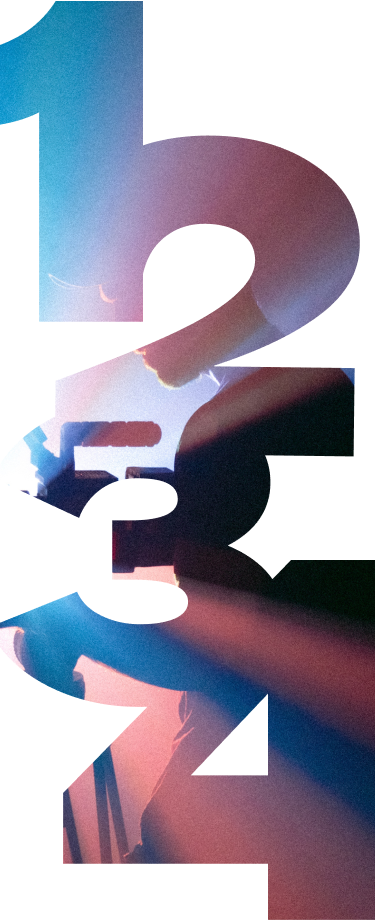 Creatively Led
We care about the quality and integrity of our work above all else.
Strategically Driven
We are convinced that achieving exceptional work on a global scale involves a disciplined approach to creative strategy, encompassing well-defined and quantifiable goals, all firmly grounded in the essence of the Brand Purpose.
Systems Thinkers
Whether it's product innovation or performance marketing, we hold the belief that all our efforts should harmonize to interlink every component throughout every stage of the customer journey.
Humanity Obsessed
Our endeavor is to produce work that brings value to individuals, not mere noise. We are of the opinion that our field should undergo a transformation where we craft things that people genuinely desire and embrace.
HOW WE IGNITE & UNITE
Magma Creative, will explore the possibilities and constraints for each project by collaborating with our clients to ensure that our solutions align with strategy that resonates with the intended audience. We will redefine specifications of graphic, web and video solutions to lead to better guidelines for traditional and contemporary design activities (architecture, industrial, information, interaction, etc.) We will then converge on possible scenarios for better solutions that incrementally or significantly improve the original situation. While managing the process of exploring, redefining and prototyping of design and motion solutions, we can determine the visual relationships between the parts.
Our Team
Magma Creative has been in business for 17 years and our staff has over 30 years of graphic design, web, and video experience working with clients locally, nationally and internationally.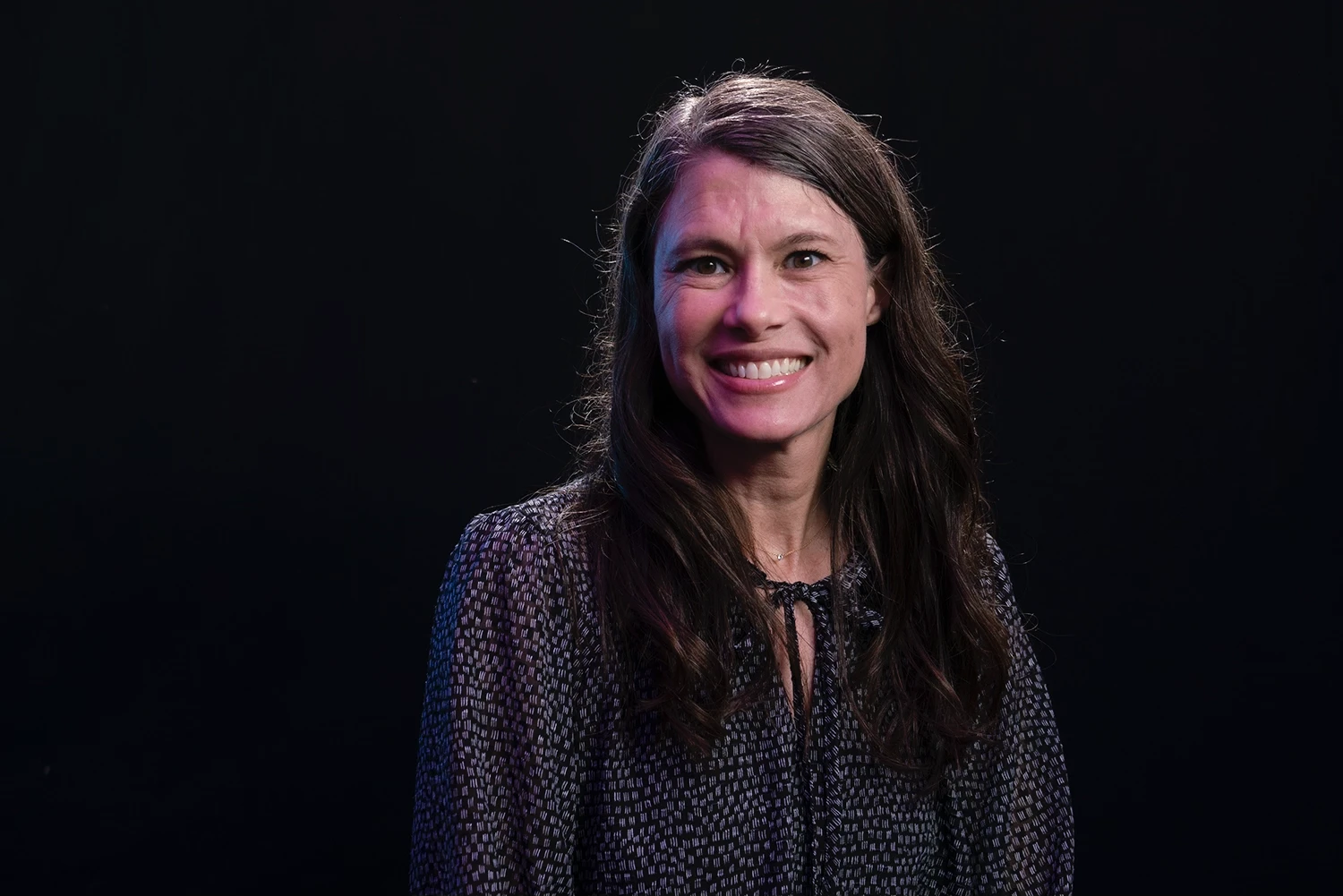 Susan Guzman
CFO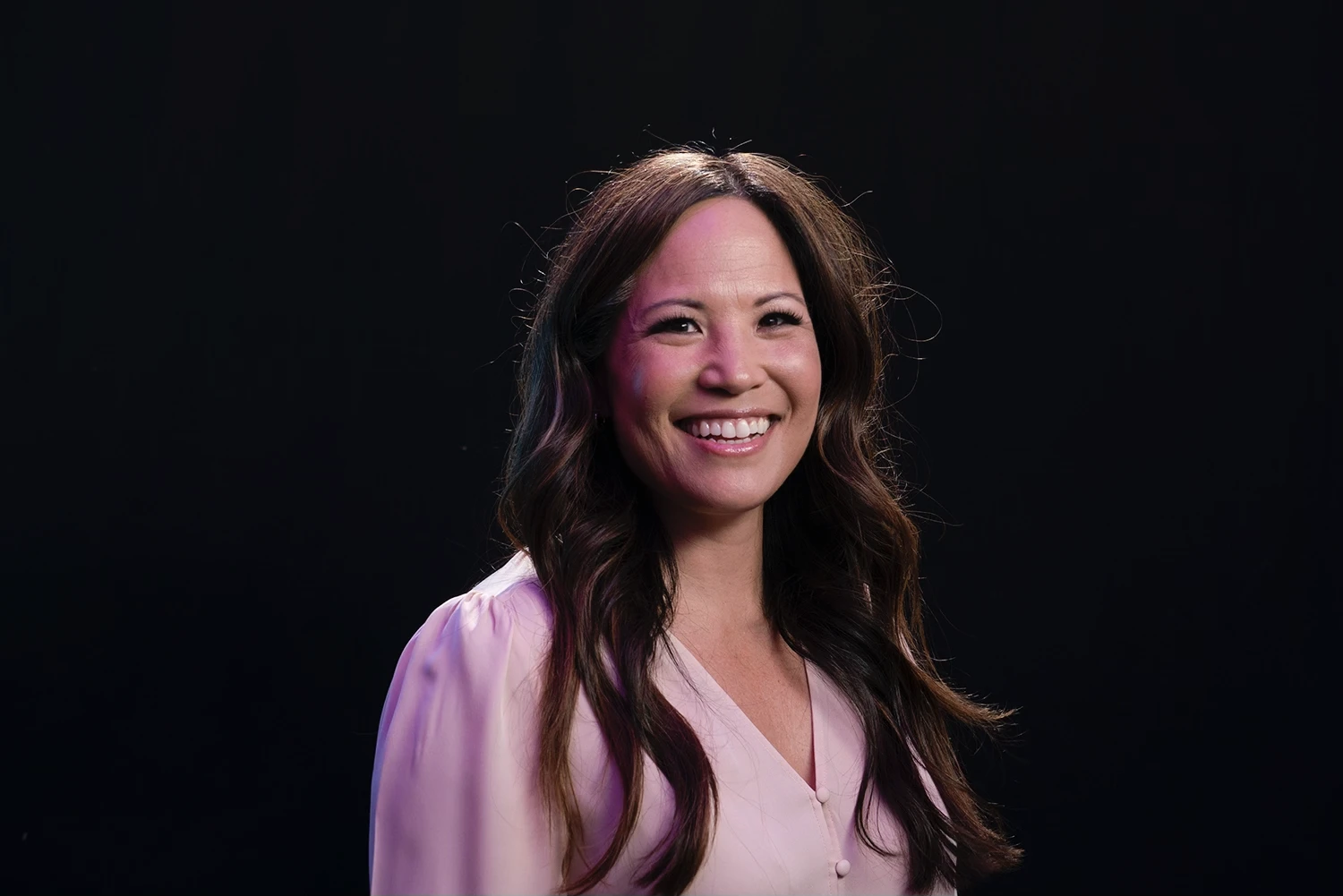 Nicole West
Client Services Manager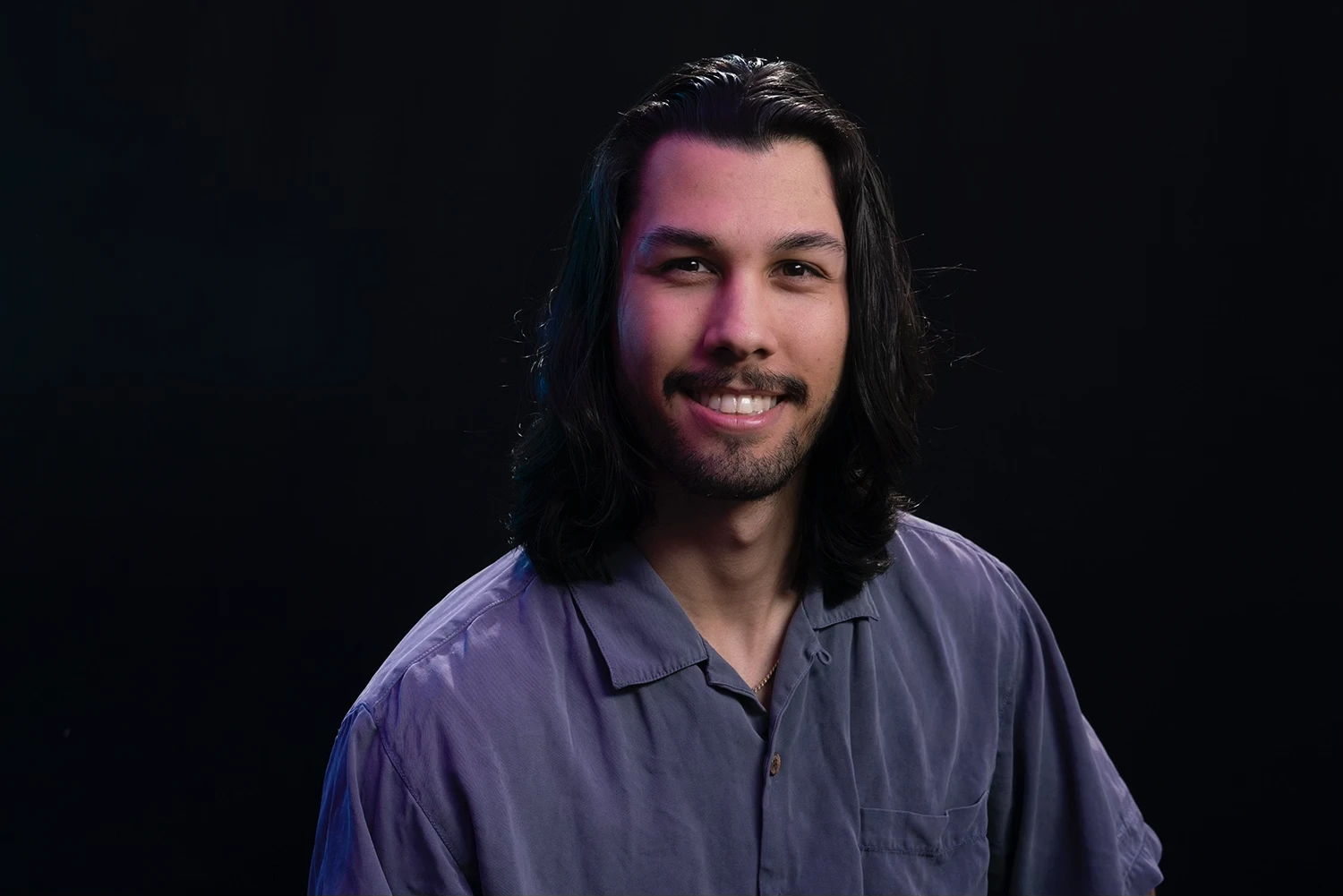 Owen Crosby
Motion Graphics Designer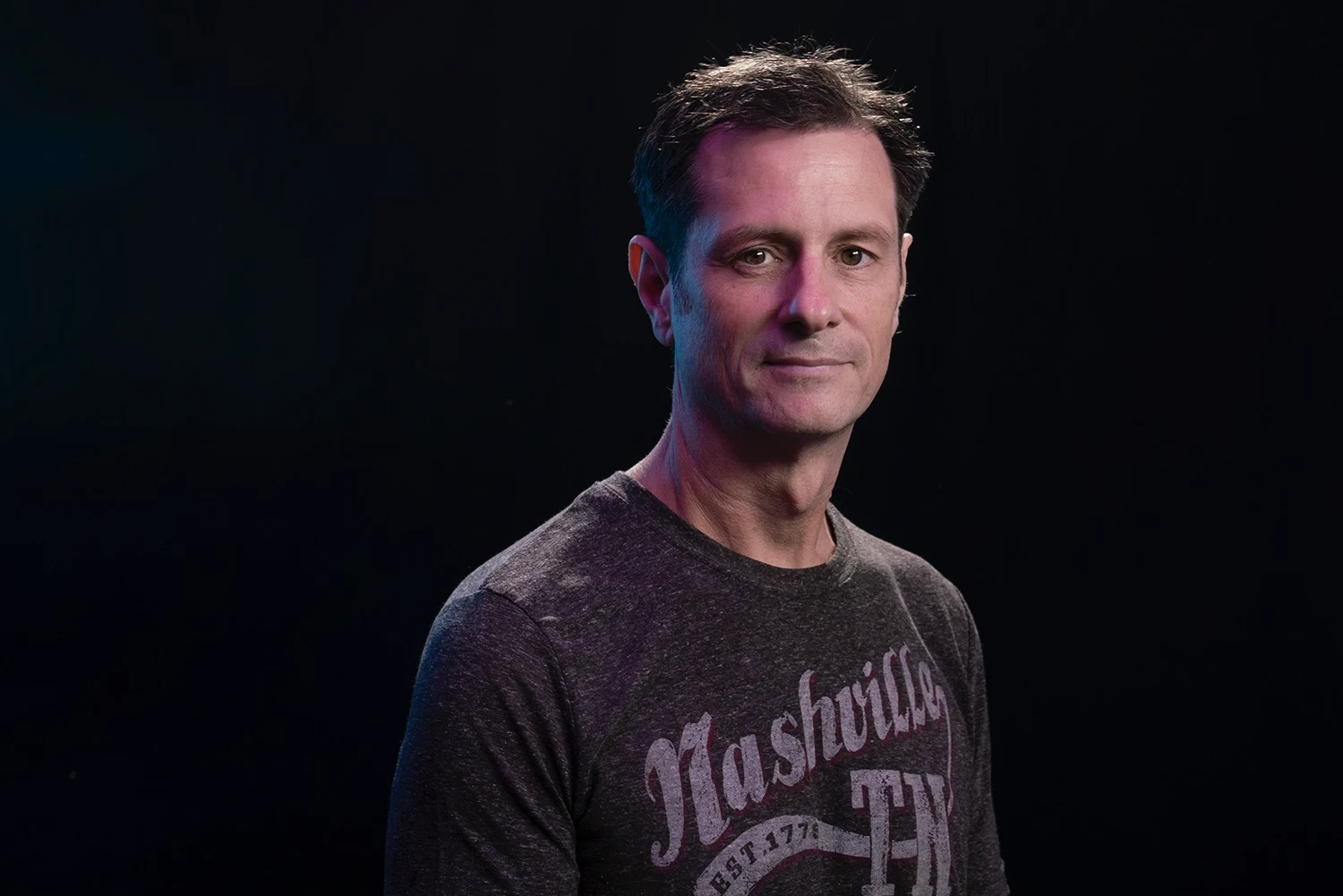 Paul Young
Director of Video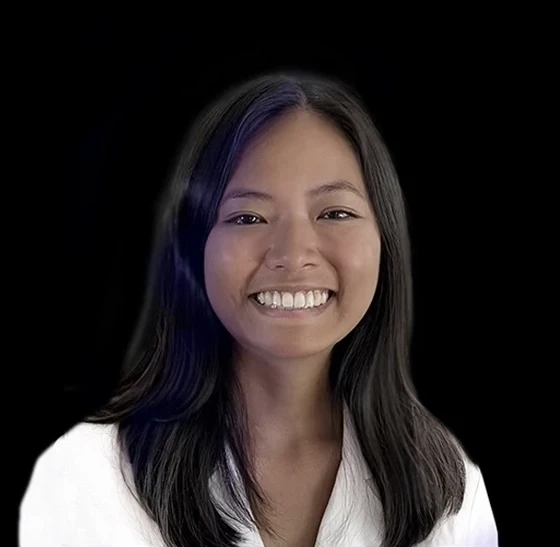 Kate Hirschfelt
UX/UI Designer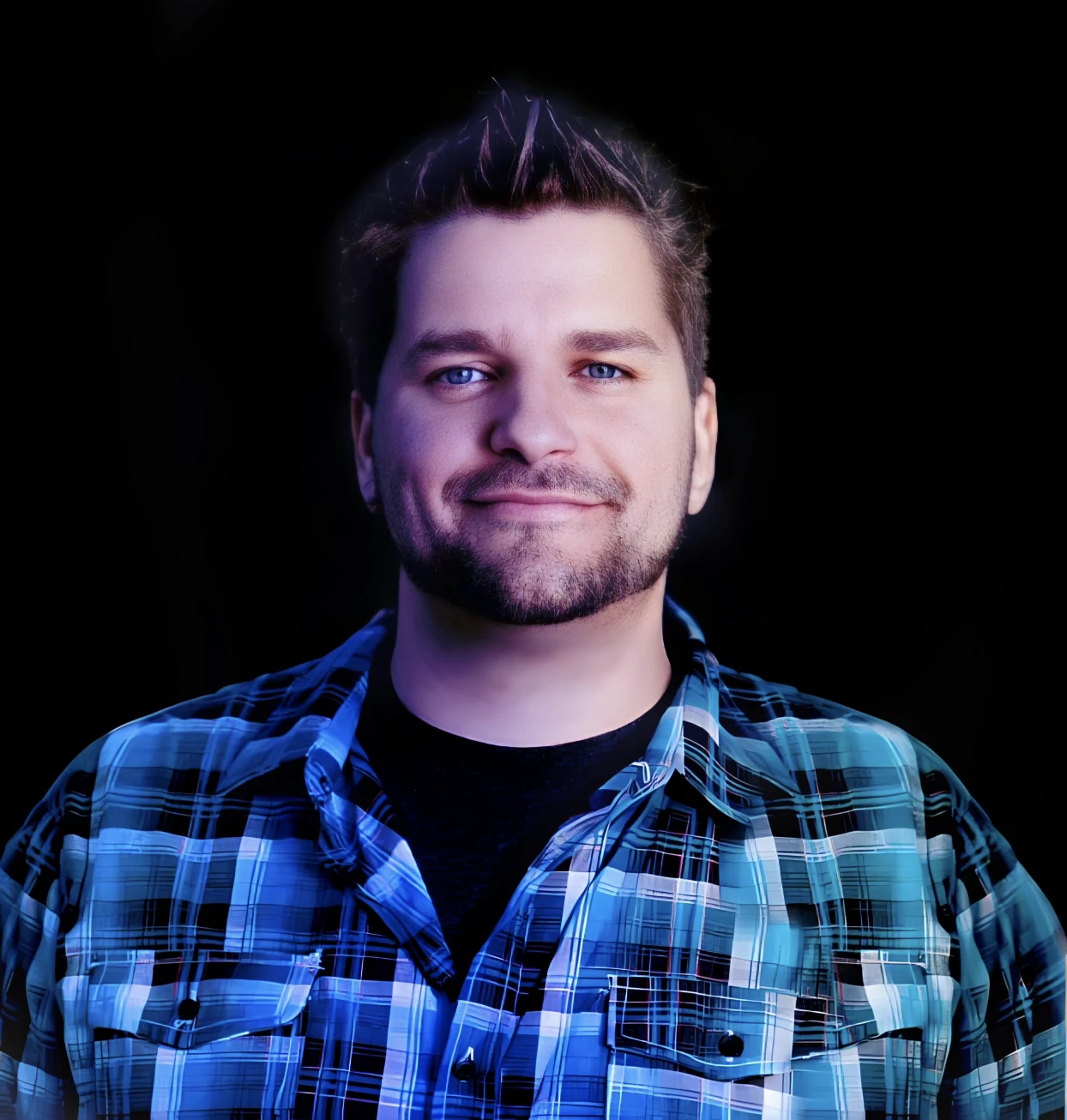 Zoltan Pittner
Web Developer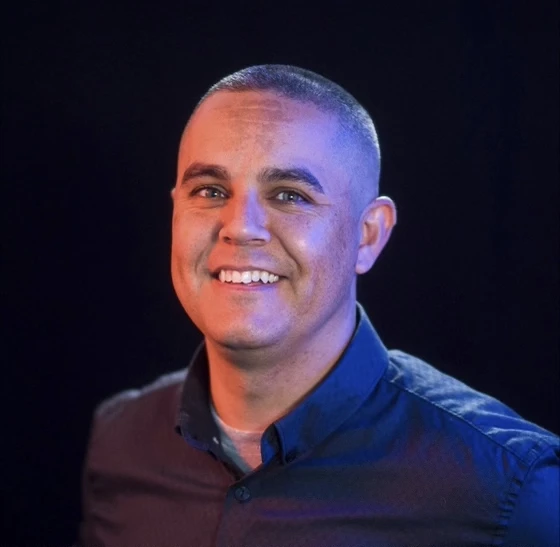 Robert Ortegon
Art Director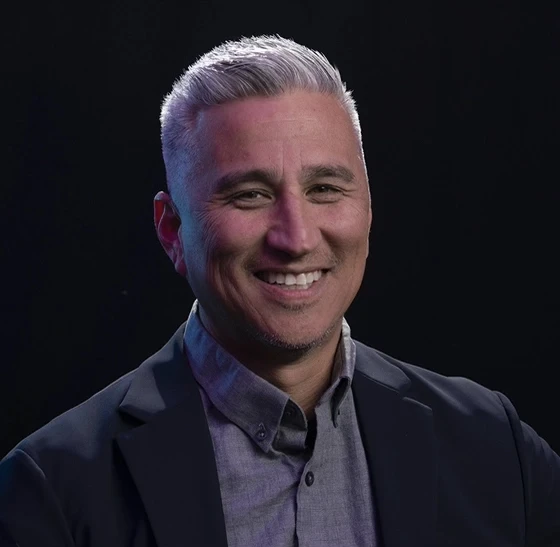 Chris Guzman
CEO, Creative Director
Our blog
Search in our blog for creative video ads
More